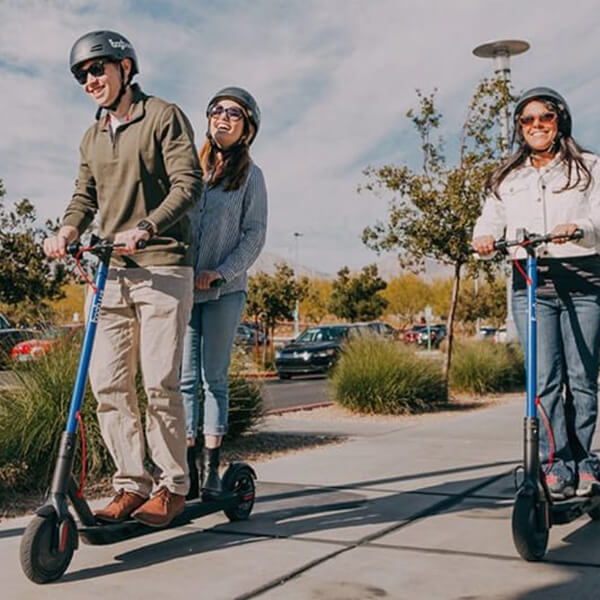 DISCOUNTED E-ROLLER RENTAL
Take a look around the city on two wheels!
Guests of our hotel can rent an electric scooter at a discounted price from Roller World in the city center, which is only a 3-minute walk from our hotel.
Discounted prices:
1 hour: HUF 2,700
1 day (within the opening hours): 4,050 HUF
24 hours: HUF 4,500
Payment is made at the rental.
Opening hours:
K-V: 10: 00-18: 00
Monday: closed
To book a discount coupon, click on the button below, enter the date and room type, then choose from the "Programs in Sopron and its surroundings" services!