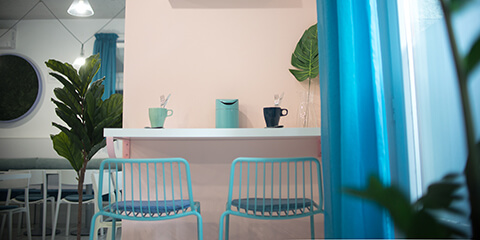 Present for You
You will now get a present for your direct booking!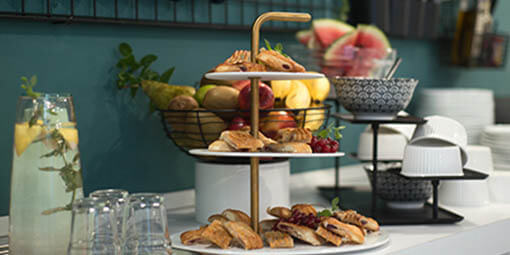 Daily Rate With Breakfast
You are guaranteed to find the best prices on our website.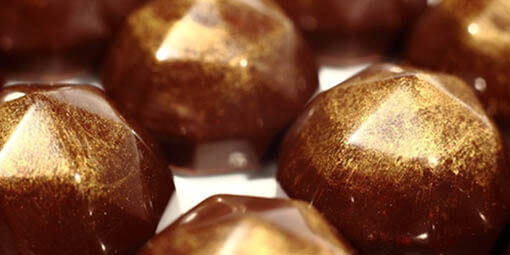 You and Me
Surprise your darling with a little romance during your holiday.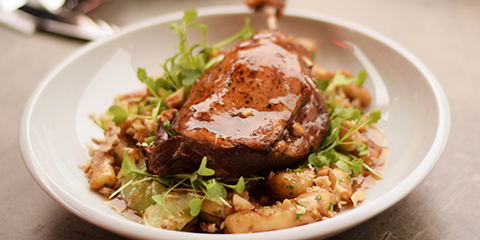 Kedvezmény a Jégverem Fogadóba
Jégverem Inn offers 10% discount for our guest.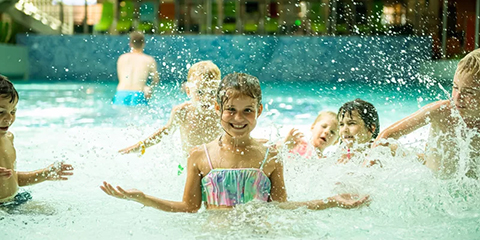 ADVENTURE SPA FOR THE WHOLE FAMILY
Visit Sopron with the kids, relax in our hotel, in our family-friendly apartment, and we'll give you a discount coupon for the Sonnentherme in Lutzmannsburg!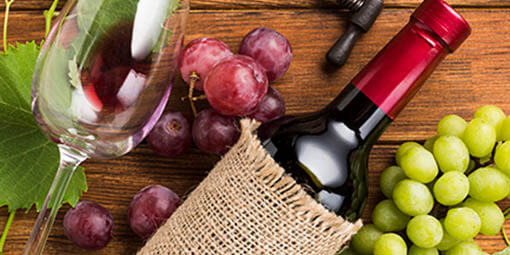 Wine tasting with cold buffet
Wine tasting with cold-plate with tasty bites and special wines from Koffer Bar.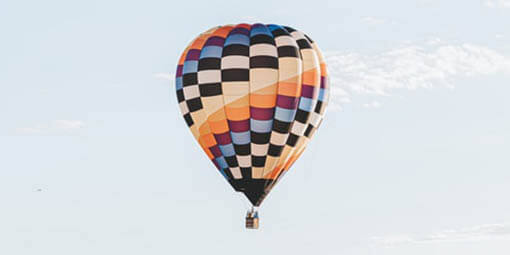 Hot-Air Balloon Experience Flight
Have you ever been above the clouds beside looking outside from a window of a plane?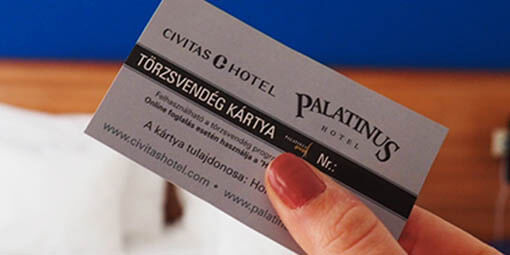 Frequenter Program
Be our frequenter! Is it the third time you visit our hotel? In this case we are happy to inform you that you are entitled to claim our frequenter card.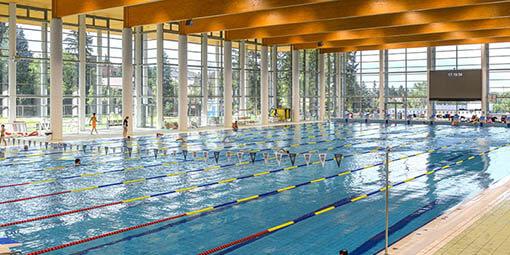 SWIM IN LŐVEREK!
Take some time for recreation as well when visiting Sopron. What makes Lőver swimming pool so attractive is not only the nearby forest.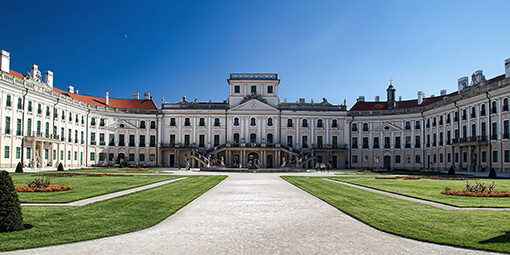 ESTERHÁZY CASTLE TOUR IN FERTŐD
Book your accommodation in Hotel Civitas Sopron and we will organize your castle visit also.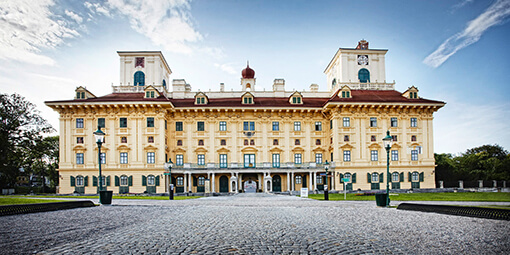 ESTERHÁZY PALACE VISIT IN EISENSTADT
Surprise your sweetheart with an exciting getaway in Sopron, where we provide you the opportunity to get to know the Esterházy Mansion in Eisenstadt.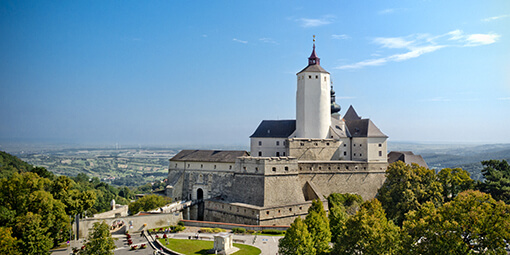 VISIT THE FORCHTENSTEIN CASTLE
Discover unique stories and objects around every corner at this historic site.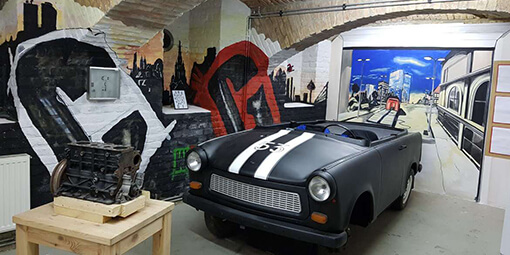 Escape Room - Test your creativity as a team!
Are you organizing your trip to Sopron? Take part in an exciting, non-everyday adventure! Put yourself to the test by disarming a bomb, getting out of jail, or breaking a car.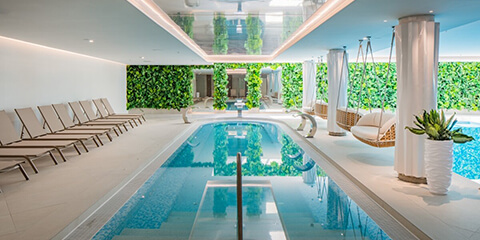 Active rest is completed by a little pampering, so we provide our guests with a unique entry option to the renewed wellness department of our partner, at a discounted price!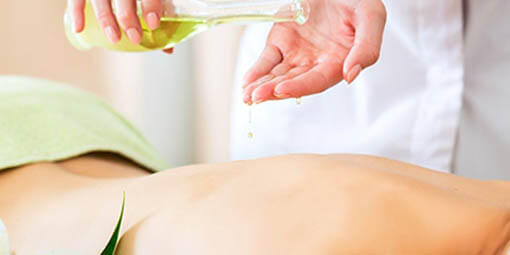 Relax in Sopron
Visit Sopron and beside exploring the historical downtown take some time for a little charge-up.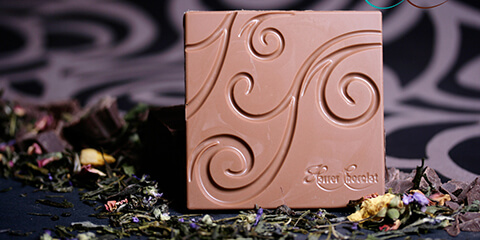 For the delight of our guests with a sweet tooth, Hotel Civitas provides a discounted ticket to an exclusive chocolate tasting.
A VISIT TO THE EMPIRE OF TALES – FAMILYPARK
Choose one of our offers and we ensure you the tickets into the most famous Talepark of Austria, to Familypark Neusiedlersee for a reduced price.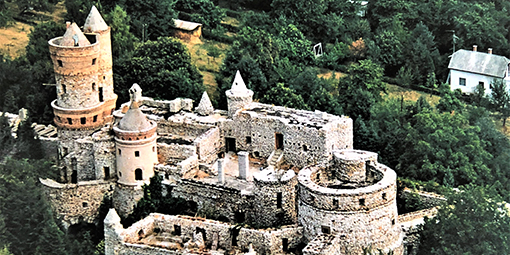 We will take you to a hidden corner of Lőverek, where a medieval castle towers hidden behind the dense foliage.